To answer this question, we need to compare how much time it takes to obtain a complete secondary education, which gives you the right to enter universities, in the Czech Republic and in other countries.
Take Russia for example, where it usually takes 9 years to get incomplete secondary education, after which former schoolchildren can go to college or not continue their studies at all. In order for students' secondary education to be complete, they study in grades 10, 11 and, sometimes, 12 at general education schools, lyceums or gymnasiums.
---
Do you want to study at the best Czech universities for free?
You only need to do two things for this – learn Czech and prepare well for the entrance exams. All this can be done on ILPS preparatory courses of Charles University – we prepare for admission in almost all fields. Click the banner

---
That is, after the 9th grade, their education takes another two or three years. Whereas Czech students receive a complete secondary education during four years of studying at a gymnasium or a college. It is as if they were in grades 10, 11, 12 and 13. The difference is a whole year, or even two. Meaning that Czech students study longer, which implies that "Russian" and "Czech" certificates are different. This difference is dealt with by taking the nostrification exams, which should show that a foreigner's certificate is equivalent to the Czech one.
If in your country the duration of schooling is comparable to the Czech one, or if you study even longer, it is likely that you will not need to take nostrification exams, and your nostrification/ certificate recognition will be based on the number of academic hours you had at school.
Education System in Czechia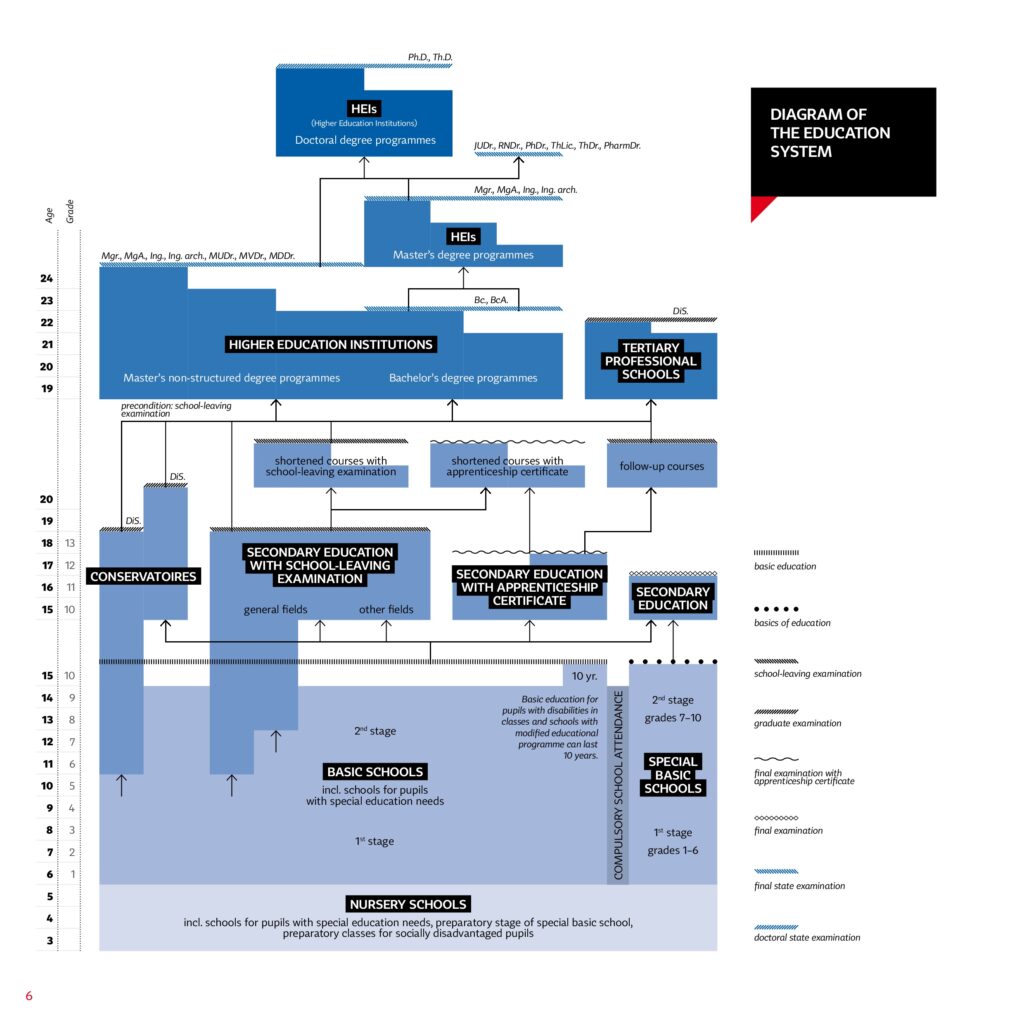 Read more about nostrification/certificate recognition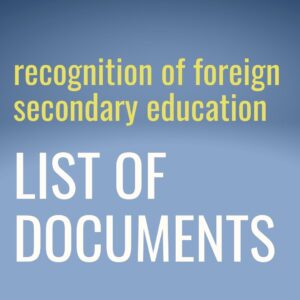 List of documents that the student must bring to the Czech Republic. Documents needed for the recognition of secondary education: 1. Original(or 2 certified copies1) of proof of secondary education…