In the ILPS CU Prague-Krystal department, our students are prepared for admission to humanities, art-related, architecture-related, medical, and natural science programs. While training, they live in the dormitory of the study center.
Dormitory "Krystal" is located in the hotel complex near a convenient transport hub.
Address: José Martího 2/407, Praha 6 – Veleslavín
There are tram stops of routes 20 and 26 nearby, metro station Nádraží Veleslavín (Green Line – goes to the city center), and terminus of the bus number 119 (direct route to the airport).
The study center is located in the same complex of buildings, so the journey from your bed to your classroom takes only a few minutes, and you don't even need to go outside.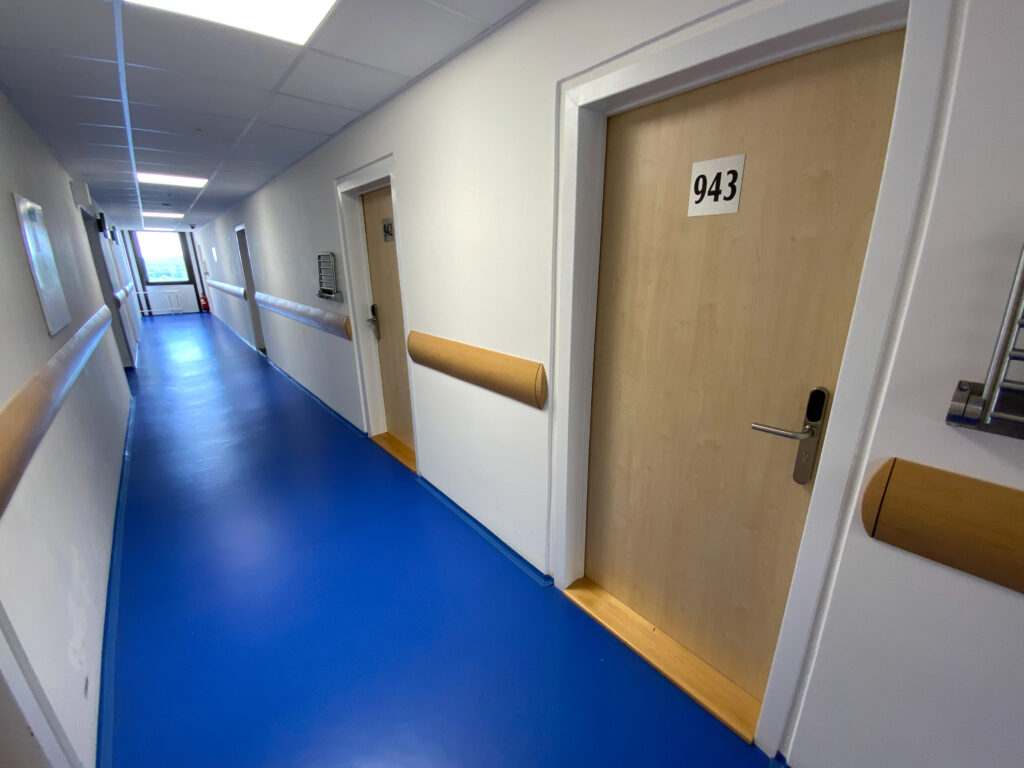 The dormitory occupies two floors. Besides rooms, each floor has a kitchen, a laundry room, rooms for rest and studying.
Shared kitchen is equipped with a hob, oven and microwave, there is also a kettle and lockers for each room. You need to purchase utensils for cooking and eating by yourself.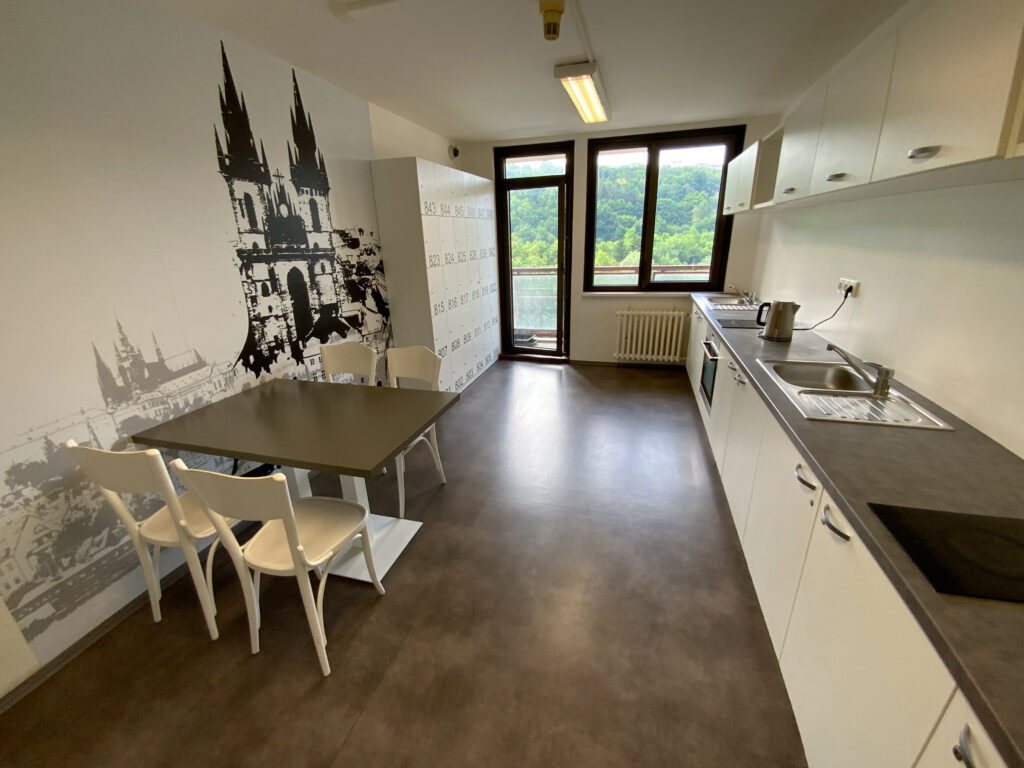 Laundry. Washing price: 60 CZK/washing cycle. You can use the dryer for free.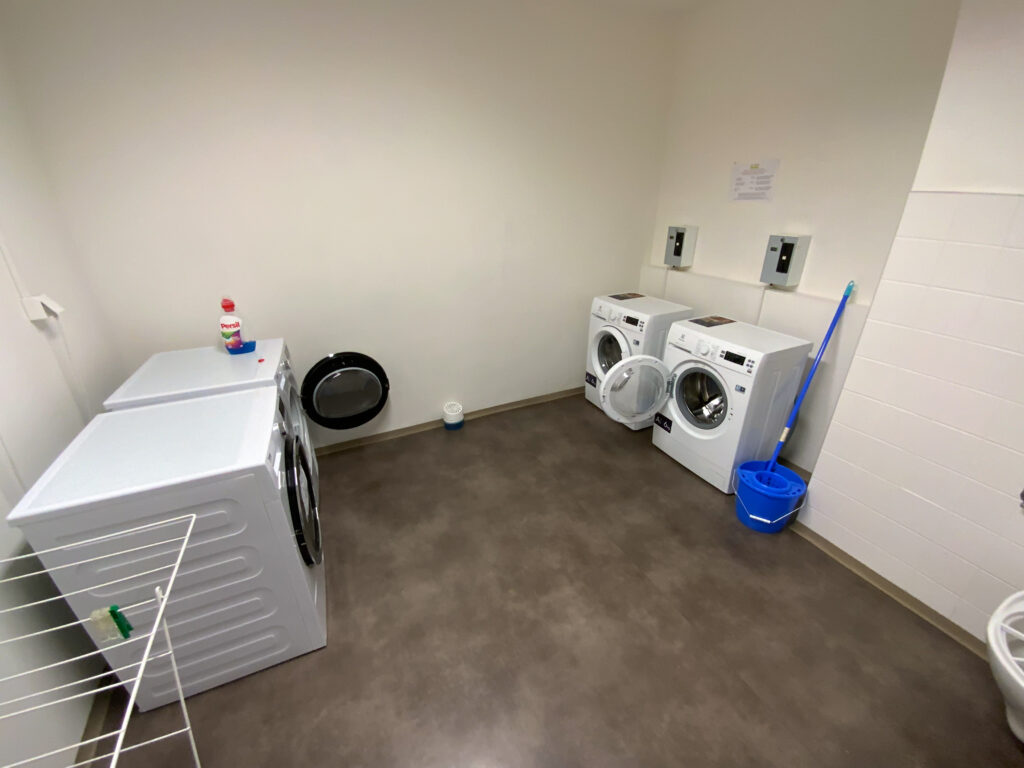 Rooms for studying with computers and a library.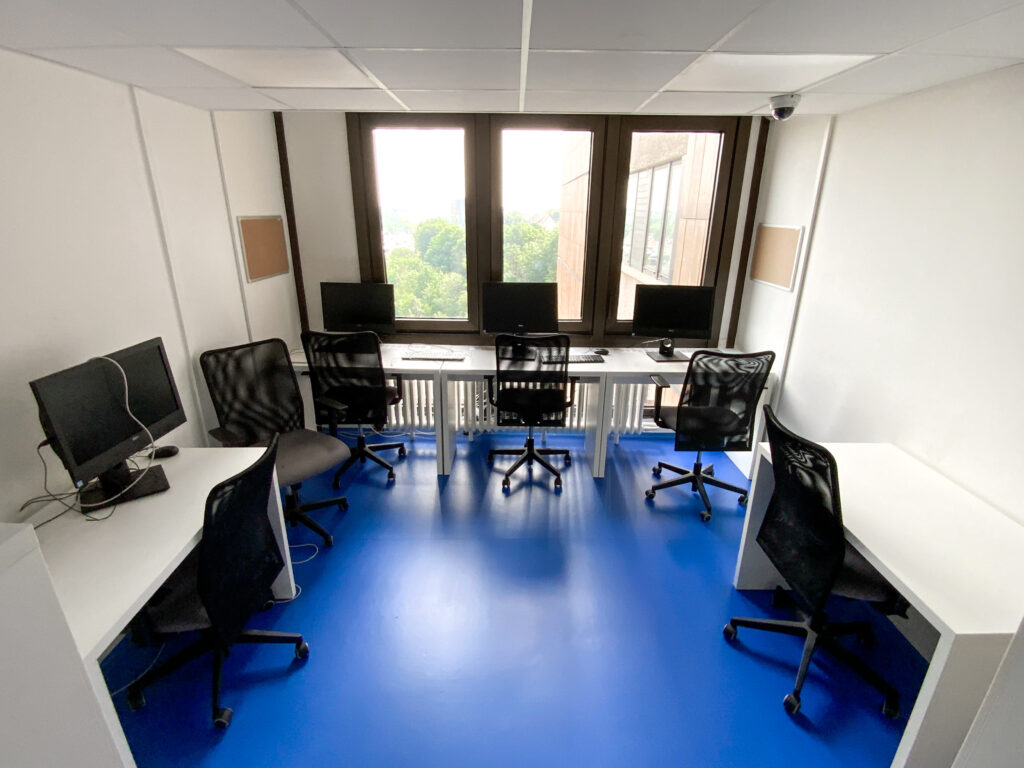 There are two types of rooms for rest: for active sports, and for activities such as board games, reading, playing music and watching films.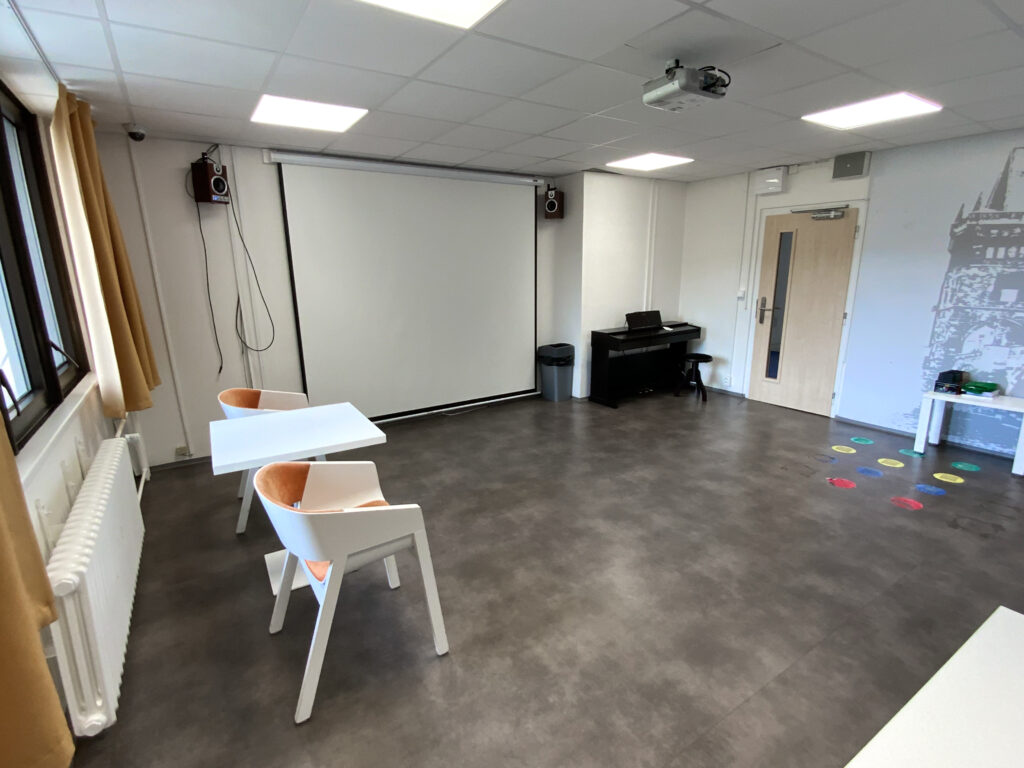 Hotel staff changes bed linen and towels, and cleans rooms (vacuum cleaner, cleaning shower rooms and taking out the trash) once a week.
Wi-fi: Since ILPS is a part of Charles University, our students are connected to the European student network Eduroam. This means that you can connect to it not only in the building of the hotel or your study center, but also at any university in any European country. Read more about Eduroam.
Types of rooms
All rooms in the dormitory are hotel-type double rooms with private facilities and a refrigerator.
Blue room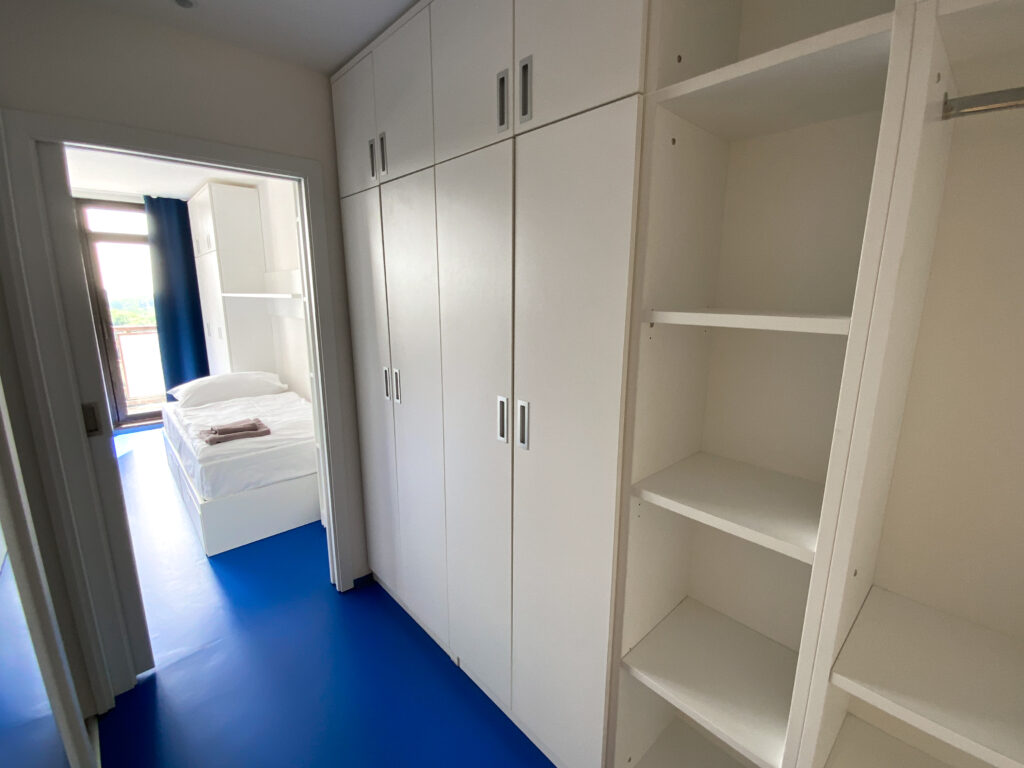 Orange room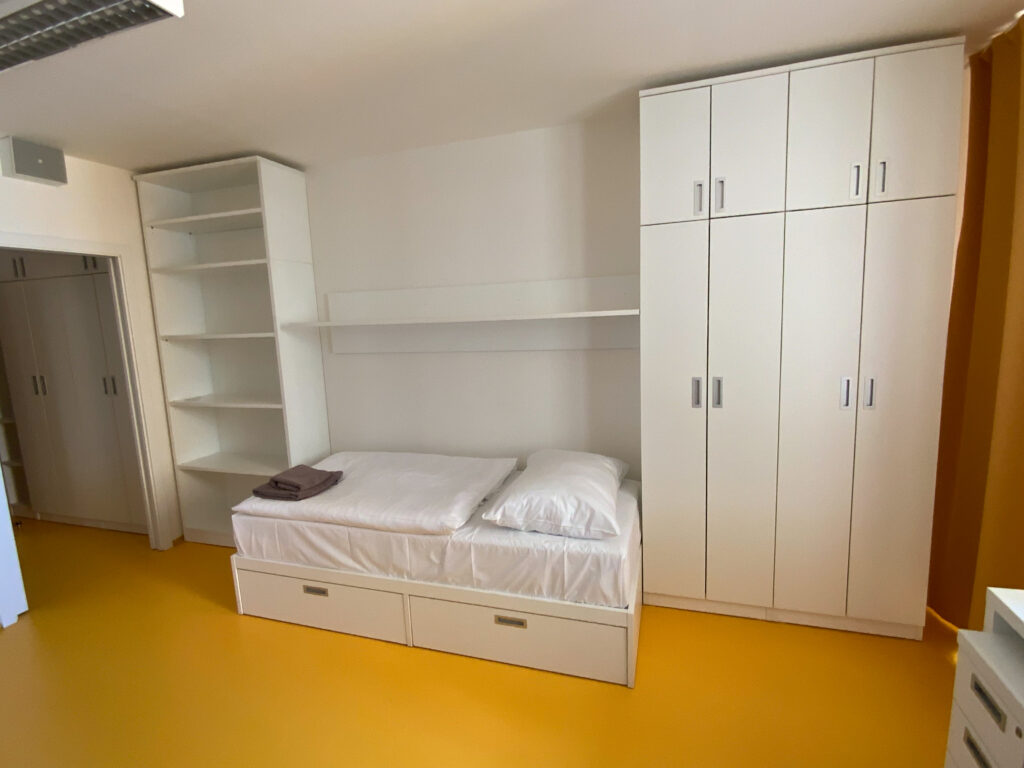 Green room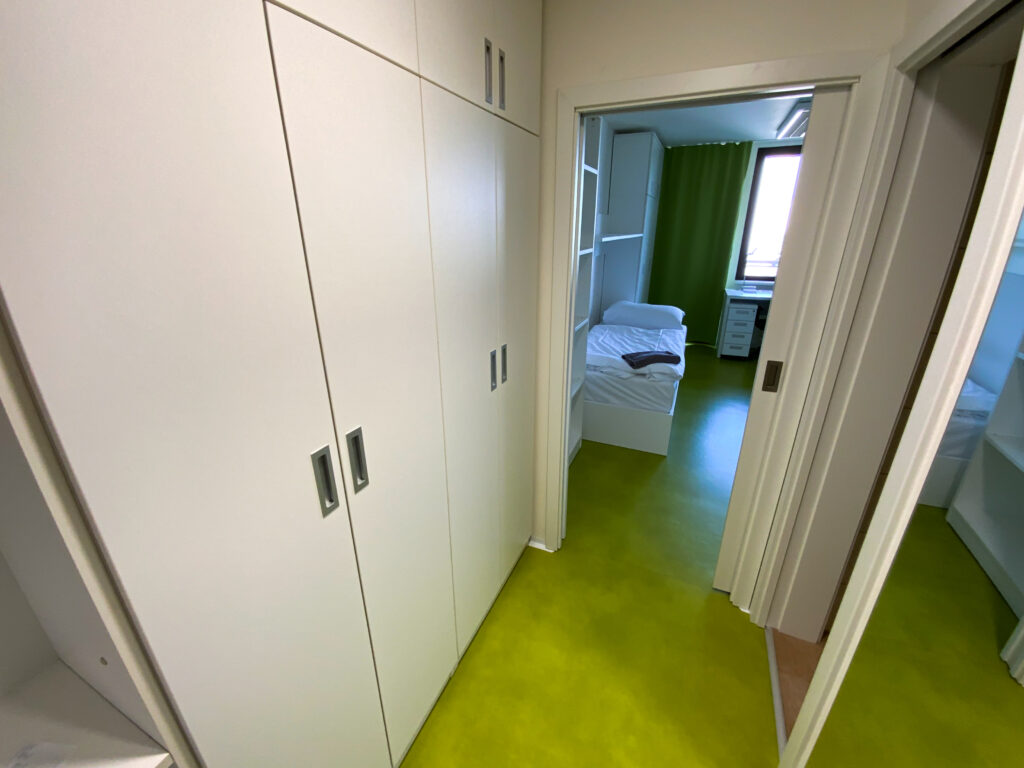 Red room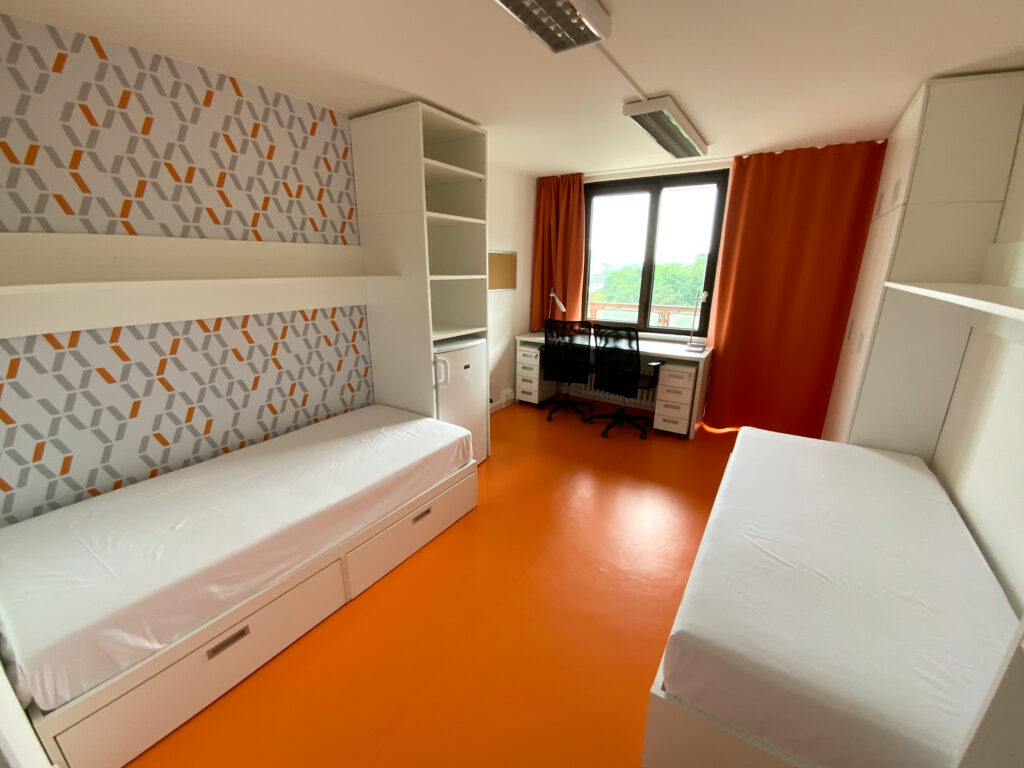 Views from the windows
Since the dormitory is located on the 8th and 9th floors of the hotel, there is a beautiful view of Veleslavin and Vokovice districts of Prague, full of greenery.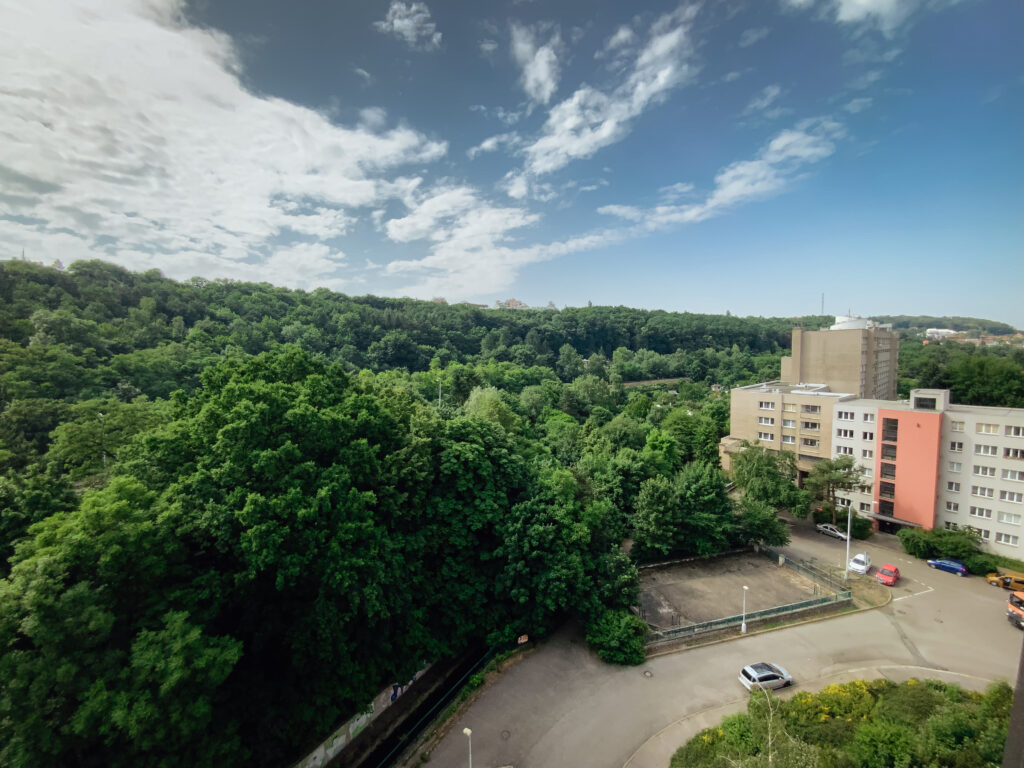 Nature nearby
Krystal is located at the border of the nature park Šárka-Lysolaje (Přírodní park Šárka-Lysolaje), which covers an area of ​​1005 hectares and gives you an opportunity to swim in a pond, have a picnic, sit with a book, climb rocks or go for a day hike. There is also a pond arranged on the Libocky stream that runs near Krystal, where you can find picturesque views of the neighborhood hills. And if you climb Petřiny, you can walk through the wooded park Hvězda (Obora Hvězda) or walk along the Landronka (Park Ladronka), and then go to the Strahov Monastery and Prague Castle.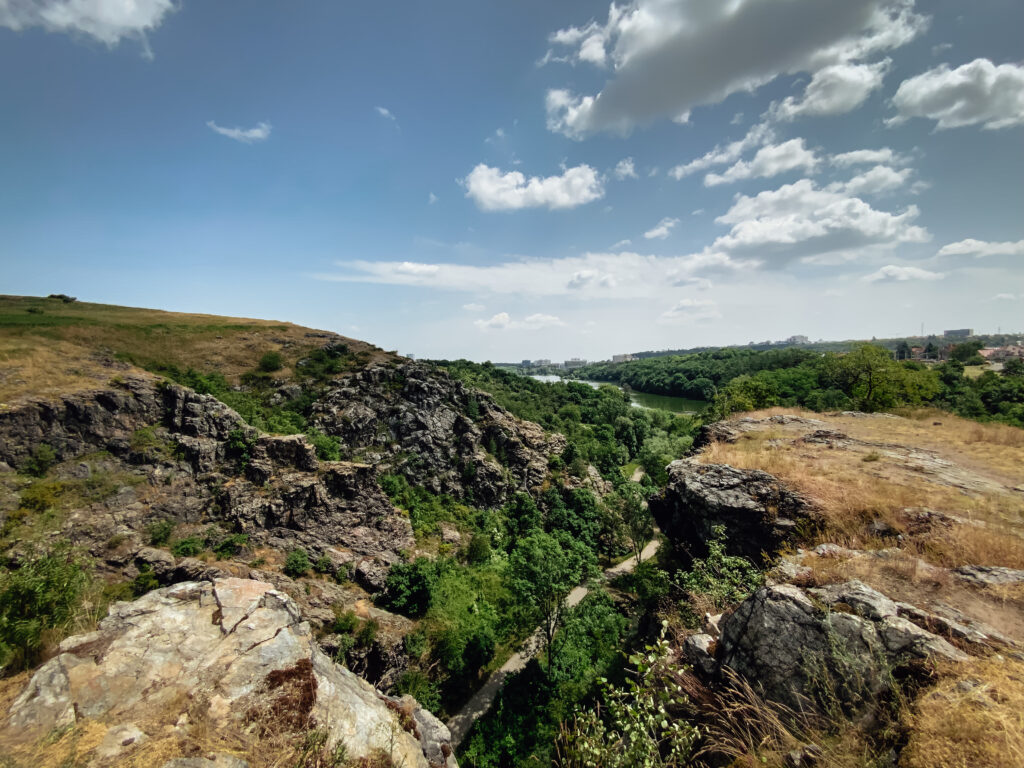 Accommodation price
STUDENT ACCOMMODATION PRICES 2023/2024
Future students pay a deposit of EUR 300, which includes a non-refundable reservation fee of EUR 150. A non-refundable commission is withheld if the student, for some reason, refuses to stay. The 300 euro deposit covers the first few months of living in a dormitory (depending on the cost, it is two to three months), then students can pay for the entire stay right away or pay monthly.
If you pay for the whole semester or for the whole year at once, the cost of living will be lower than if you pay monthly. You can have up to 10% discount.
When you arrive at the Krystal dorm, you also have to pay a refundable security deposit of 10,000 crowns.