In the ÚJOP UK Poděbrady center, our students are prepared for admission to technical programs and economic programs taught in Czech language, and also to medical programs and economic programs taught in English at Czech universities. The classrooms are right in the castle located on the banks of the Elbe River. Students live in the dormitories of the study center, a 10-minute walk from the castle.
---
Do you want to study at the best Czech universities for free?

You only need to do two things for this – learn Czech and prepare well for the entrance exams. All this can be done on ILPS preparatory courses of Charles University – we prepare for admission in almost all fields. Click the banner

---
The ÚJOP dormitory in Poděbrady is located in two buildings – "Dormitory 1" and "Dormitory 2 – Hotel House".
Dormitory 1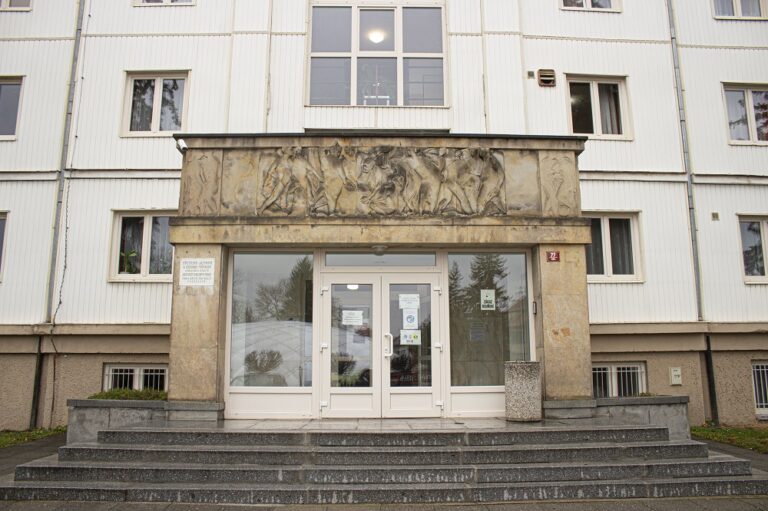 Address: Jana Opletala 1065, 290 01 Poděbrady
Students here live in double, triple or quadruple rooms, which have fridges, wardrobes, shelves, desks and chairs in them.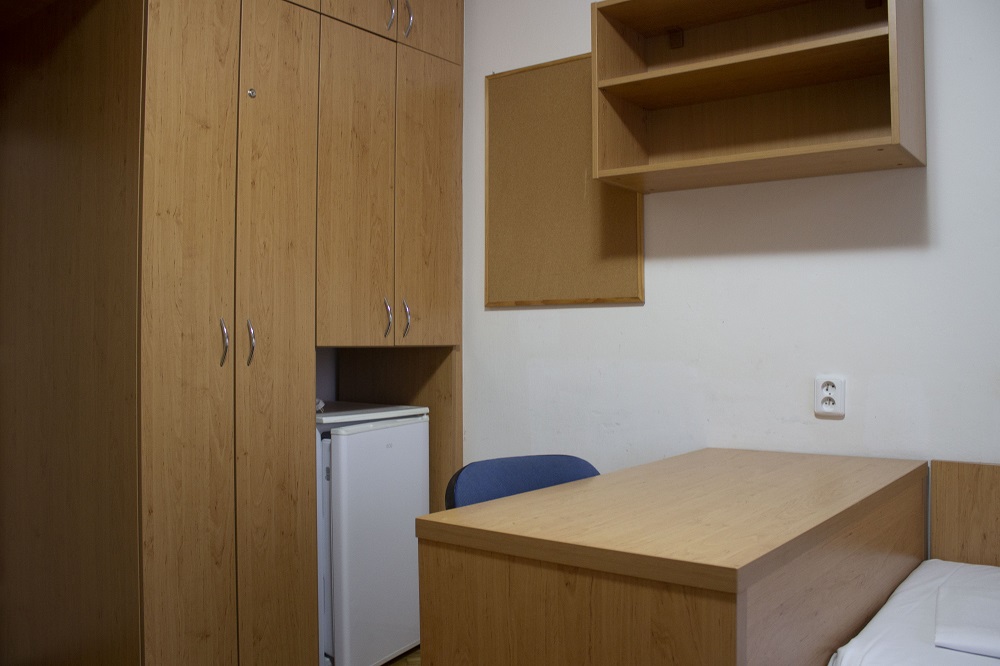 The amenities are shared (guys on the 1st and 3rd floor, girls – on the 2nd and 4th floor).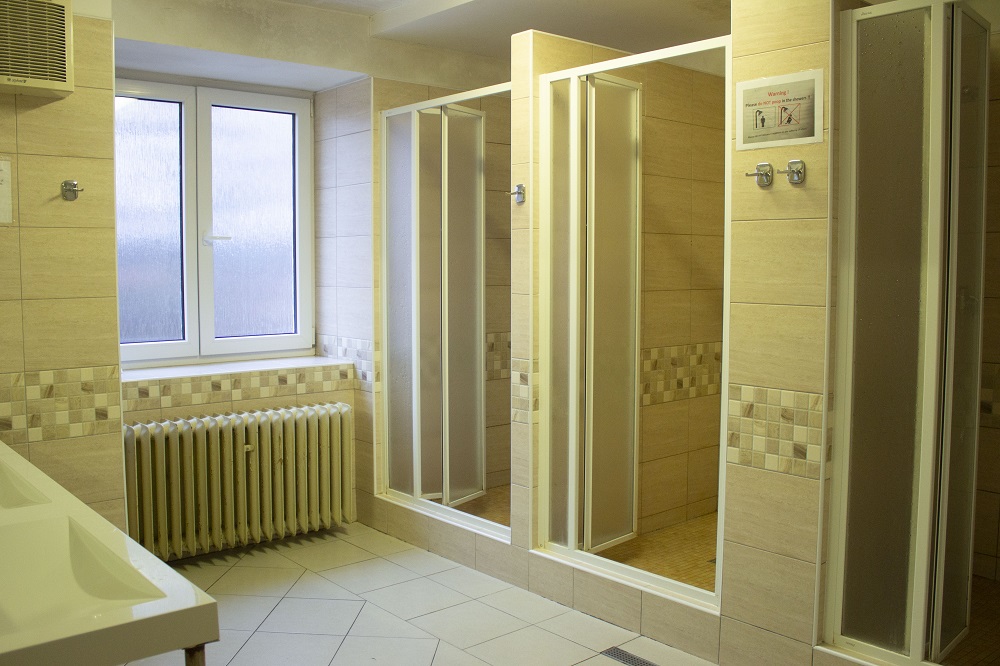 There is a shared kitchen on each floor.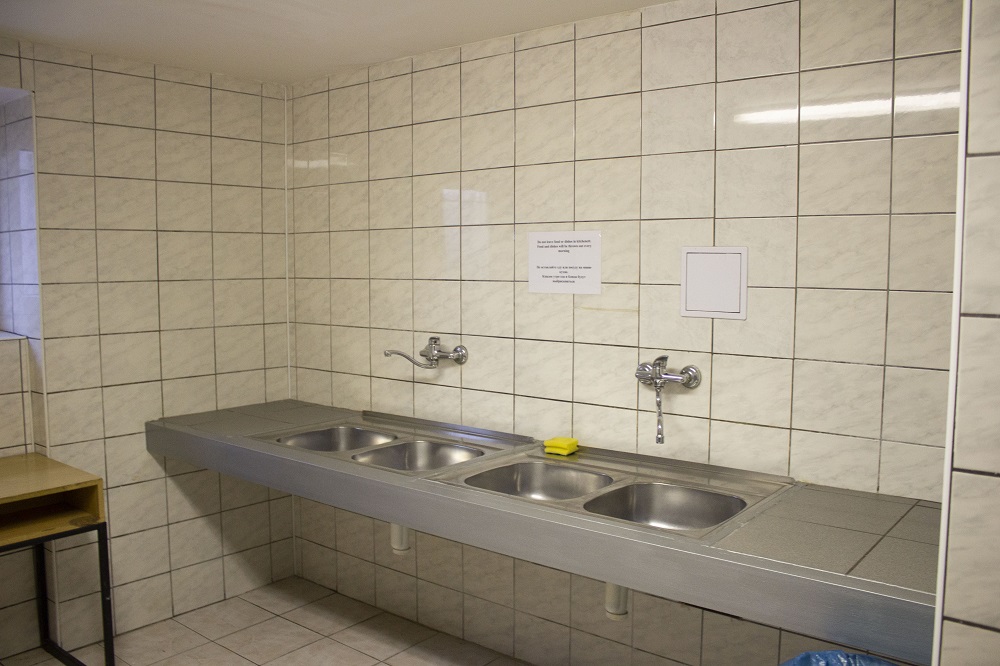 Dormitory 2 – Hotel House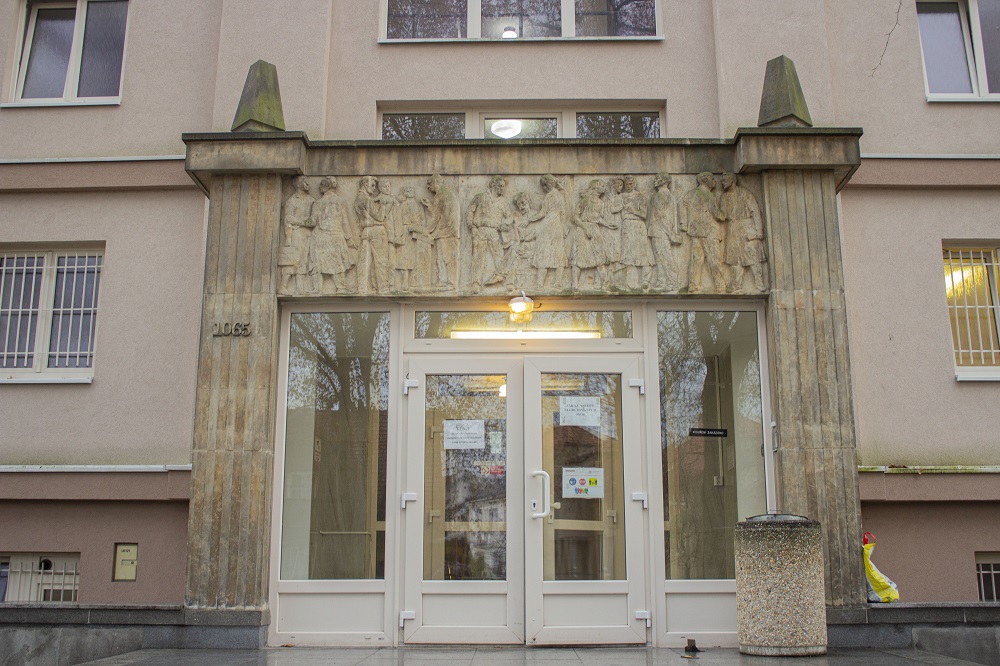 Address: Jana Opletala 77, 290 01 Poděbrady
Students live in double rooms equipped with refrigerators, wardrobes, shelves, desks and chairs.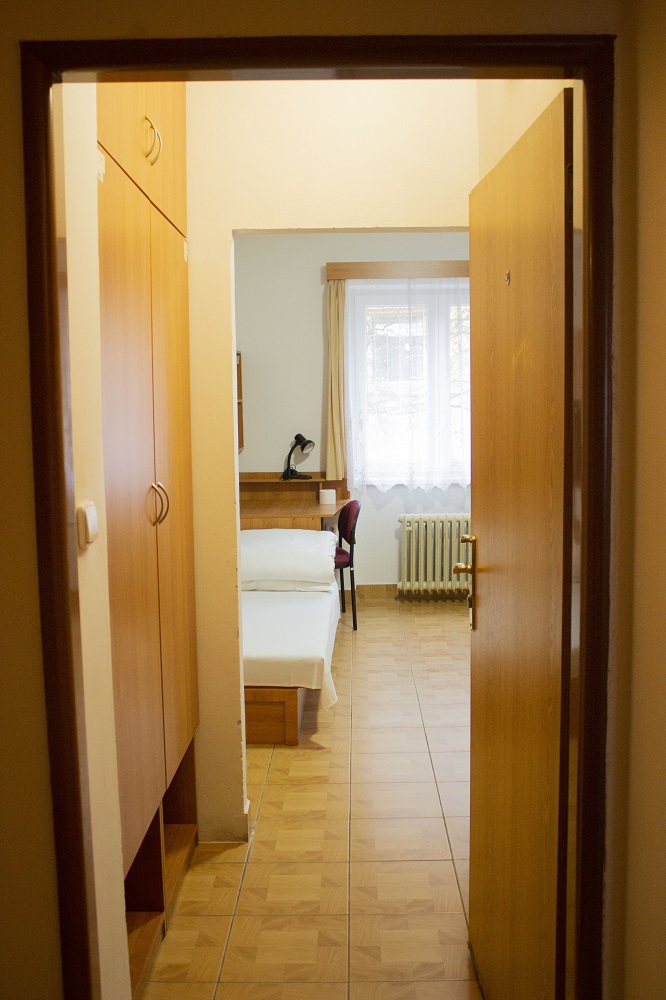 Each room has a bathroom: a toilet and a shower.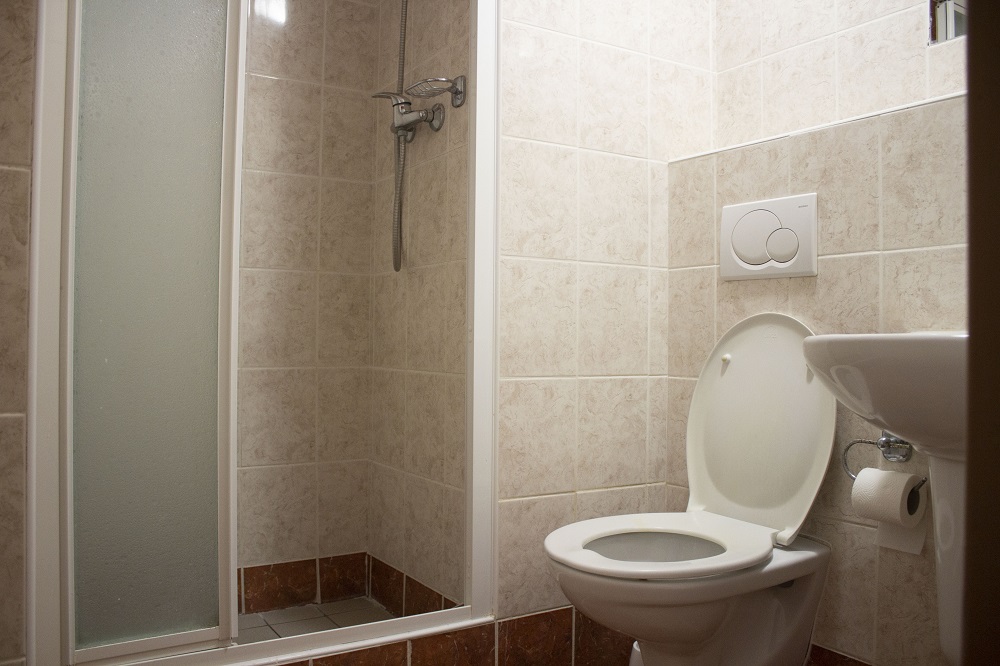 The kitchens are shared.
Wi-Fi in the dormitories
Wi-Fi: Since ILPS is a part of Charles University, our students are connected to the European student network Eduroam. This means that you can connect to it not only in the building of the dormitory or your study center, but also at any university in any European country. Read more about Eduroam.
What else can be found in the dorms
Study rooms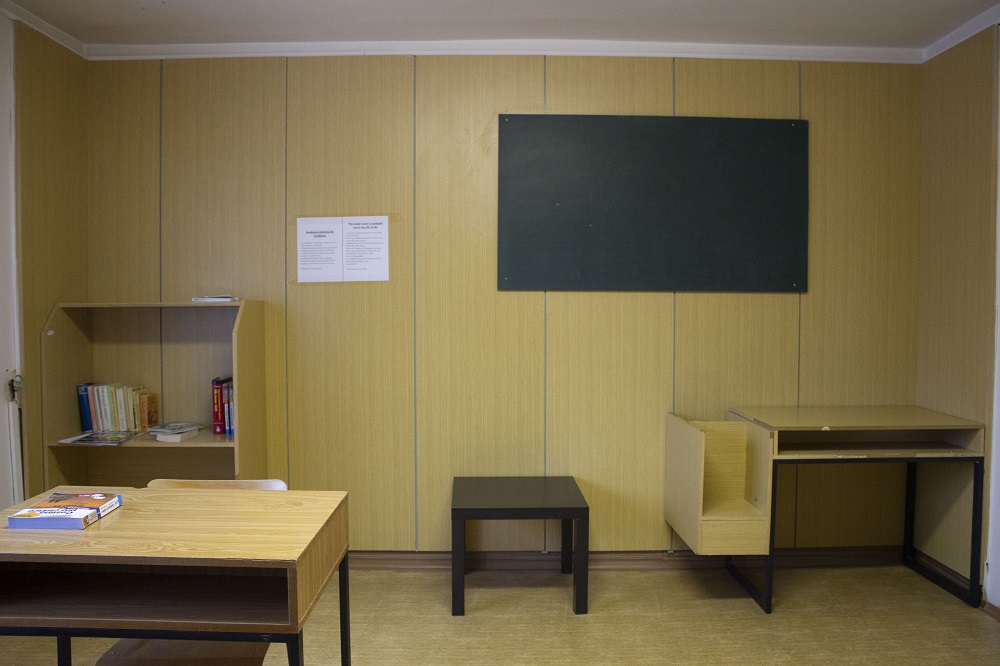 Sports
Students have an opportunity to relax while playing table tennis.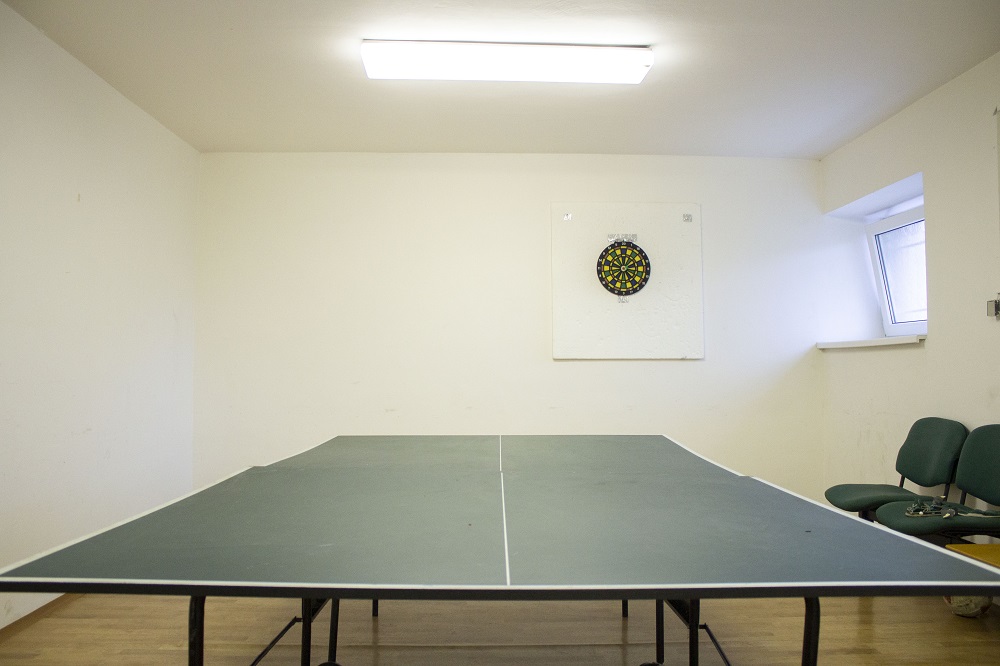 There is also a fitness club in the basement of the Dormitory 2, and a tennis court that is opposite the dormitory exit. These sports facilities do not belong to our institute, but students willingly pay for the entire academic year membership.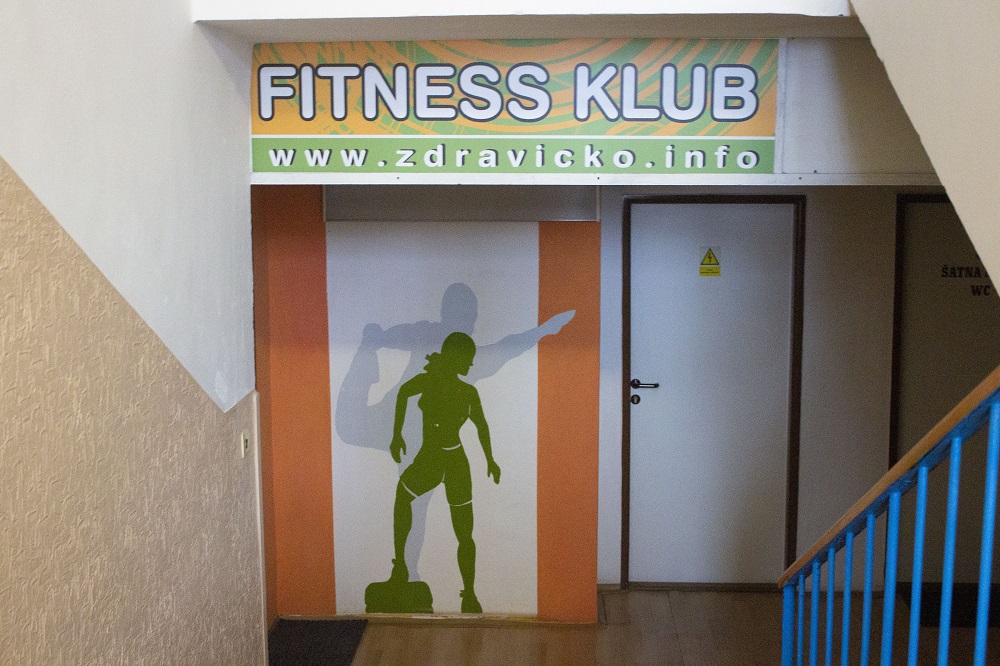 Laundry
There is a laundry room in the basement of the Dormitory 1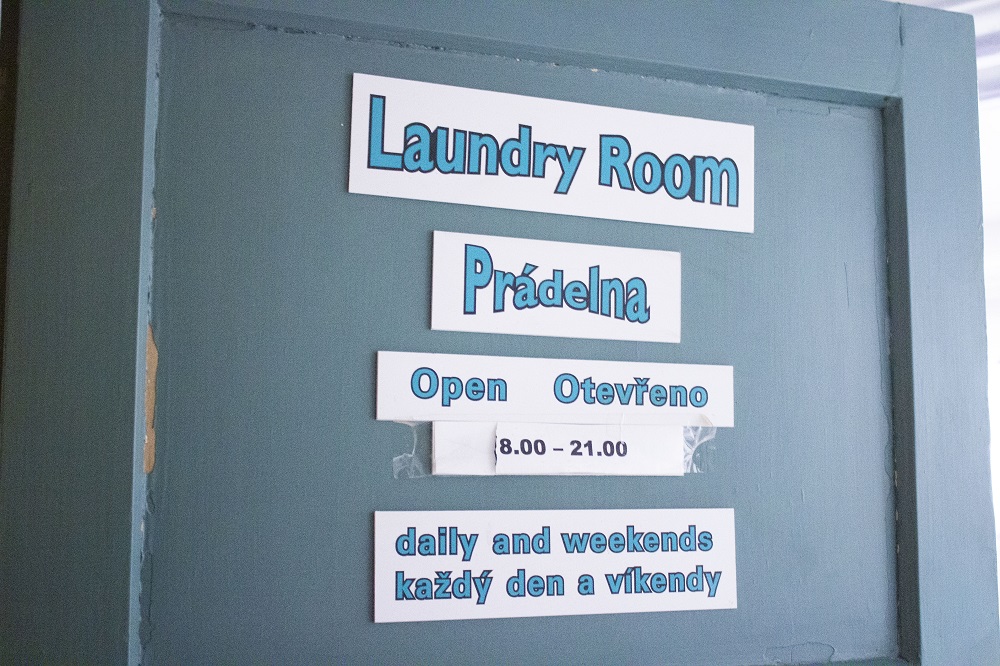 Elevators
Both dorms are equipped with new elevators.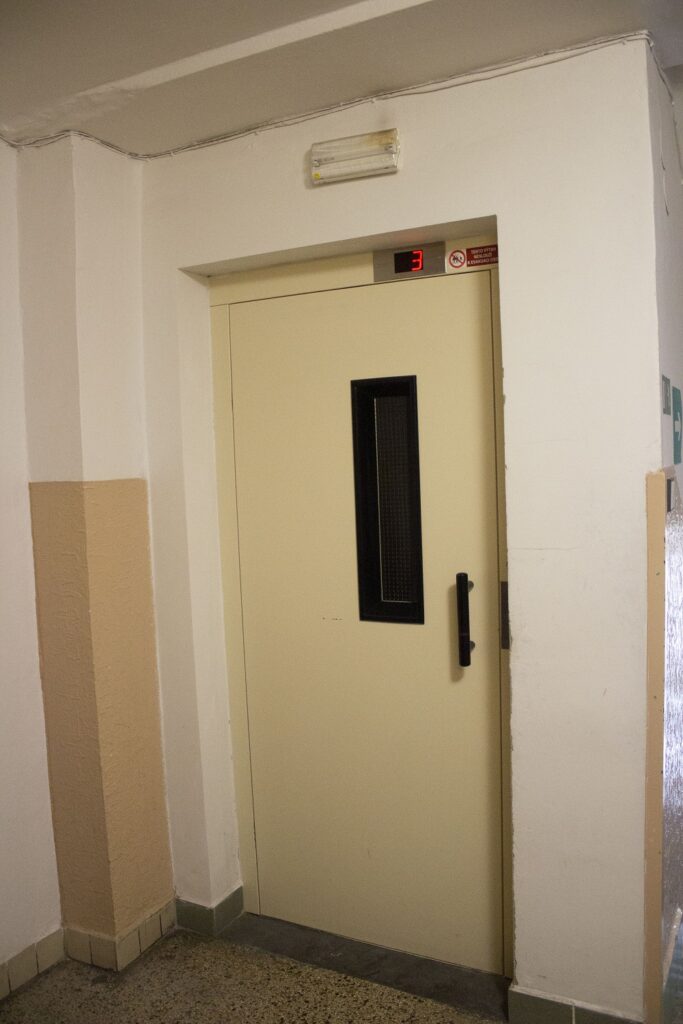 The surroundings of the dormitories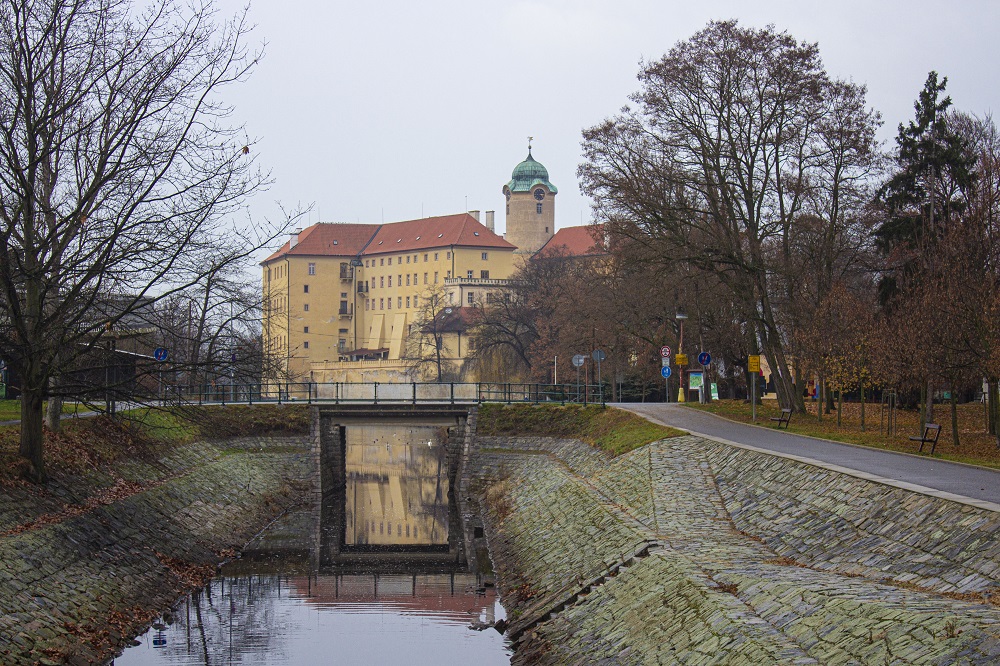 Accommodation Price
STUDENT ACCOMMODATION PRICES 2023/2024
Future students pay a deposit of EUR 300, which includes a non-refundable reservation fee of EUR 150. A non-refundable commission is withheld if the student, for some reason, refuses to stay. The 300 euro deposit covers the first few months of living in a dormitory (depending on the cost, it is two to three months), then students can pay for the entire stay right away or pay monthly.
If you pay for the whole semester or for the whole year at once, the cost of living will be lower than if you pay monthly. You can have up to 10% discount.