Looking for Czech language courses in Prague? We offer courses in the very center of Prague!
Teaching Czech as a foreign language is our primary specialization, which we have pursued for more than 60 years. We offer courses for foreigners available with a variety of lengths, intensiveness and focus. The levels of our courses range from A1 to C1. Based on placement tests, students are placed in appropriate groups. You can take the courses in person in the centre of Prague at our language centre in Voršilská Street or online.
The Prague-Voršilska Study Center is located a stone's throw from the National Theater in the historical center of Prague.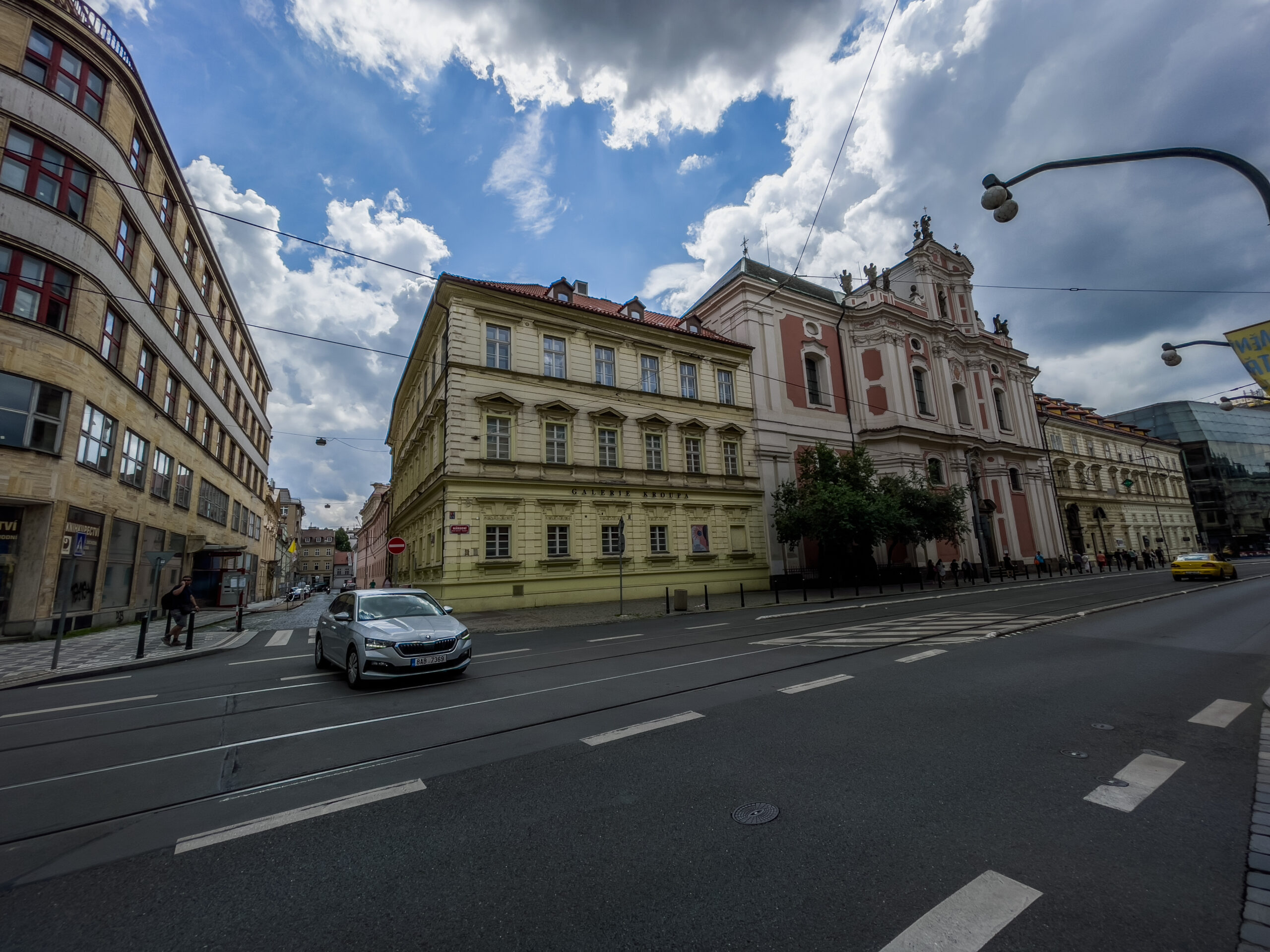 The school building itself is also considered historical.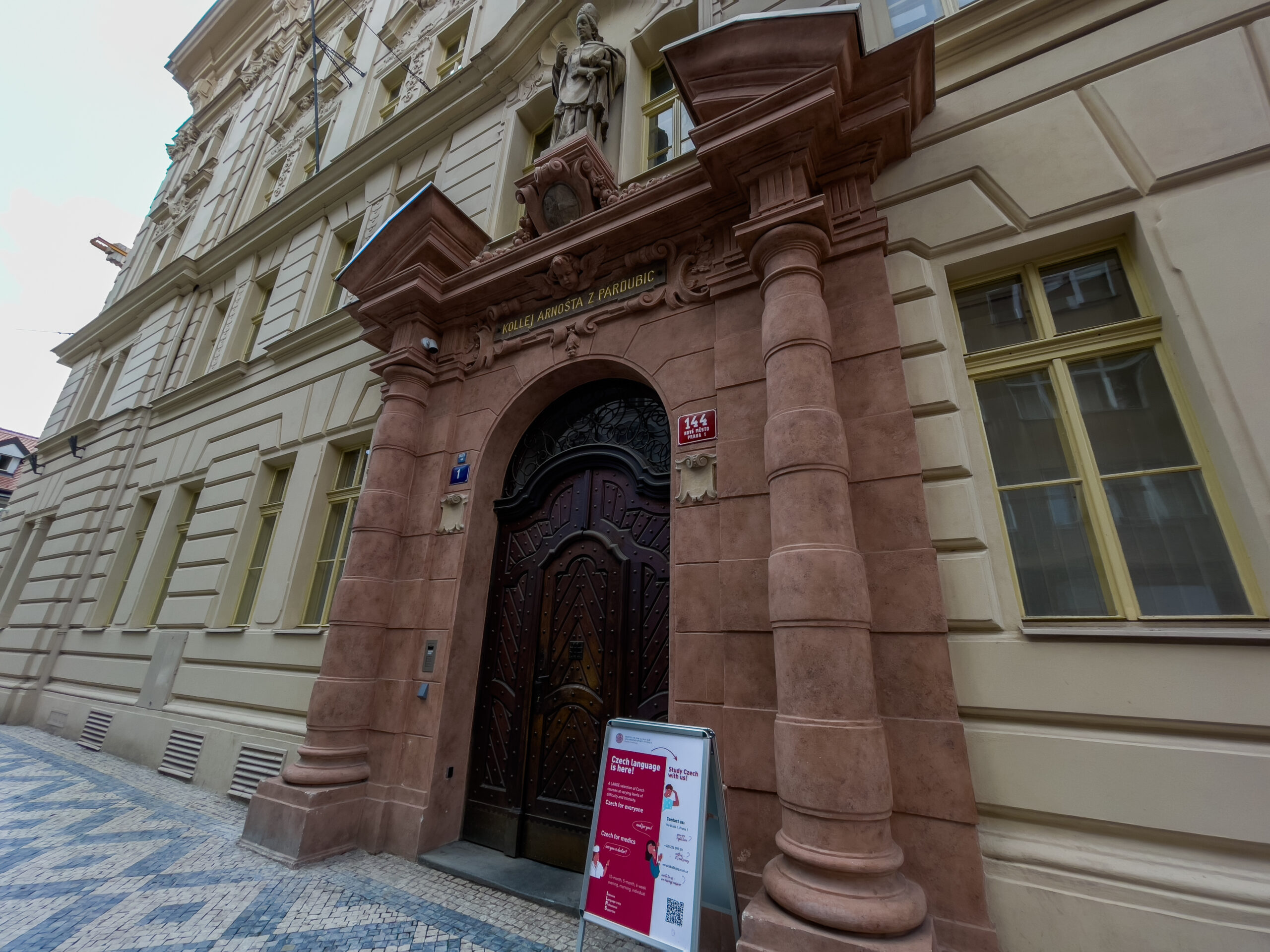 However, historical does not mean old. The building has undergone major reconstruction and offers modern comfortable conditions for learning.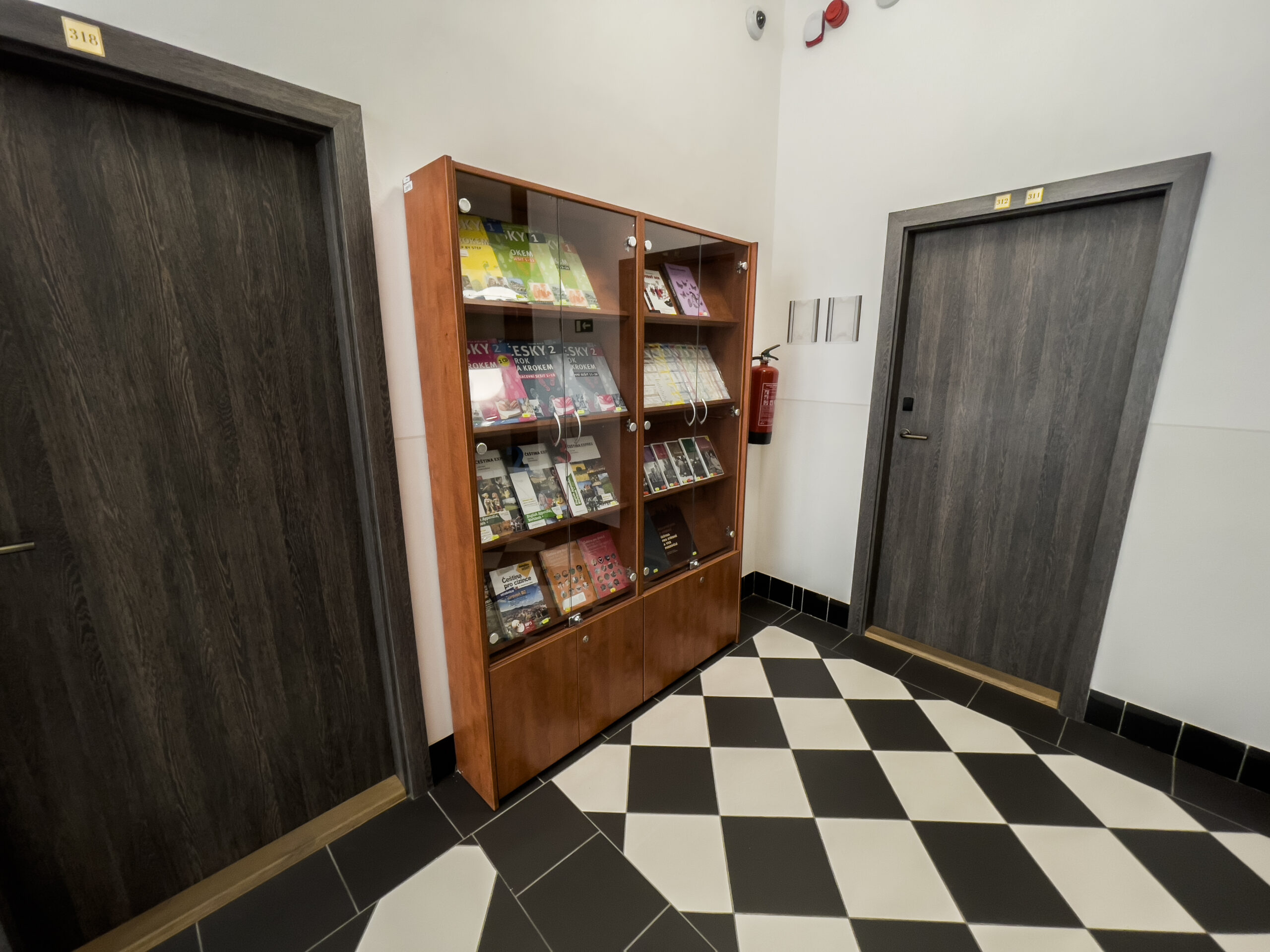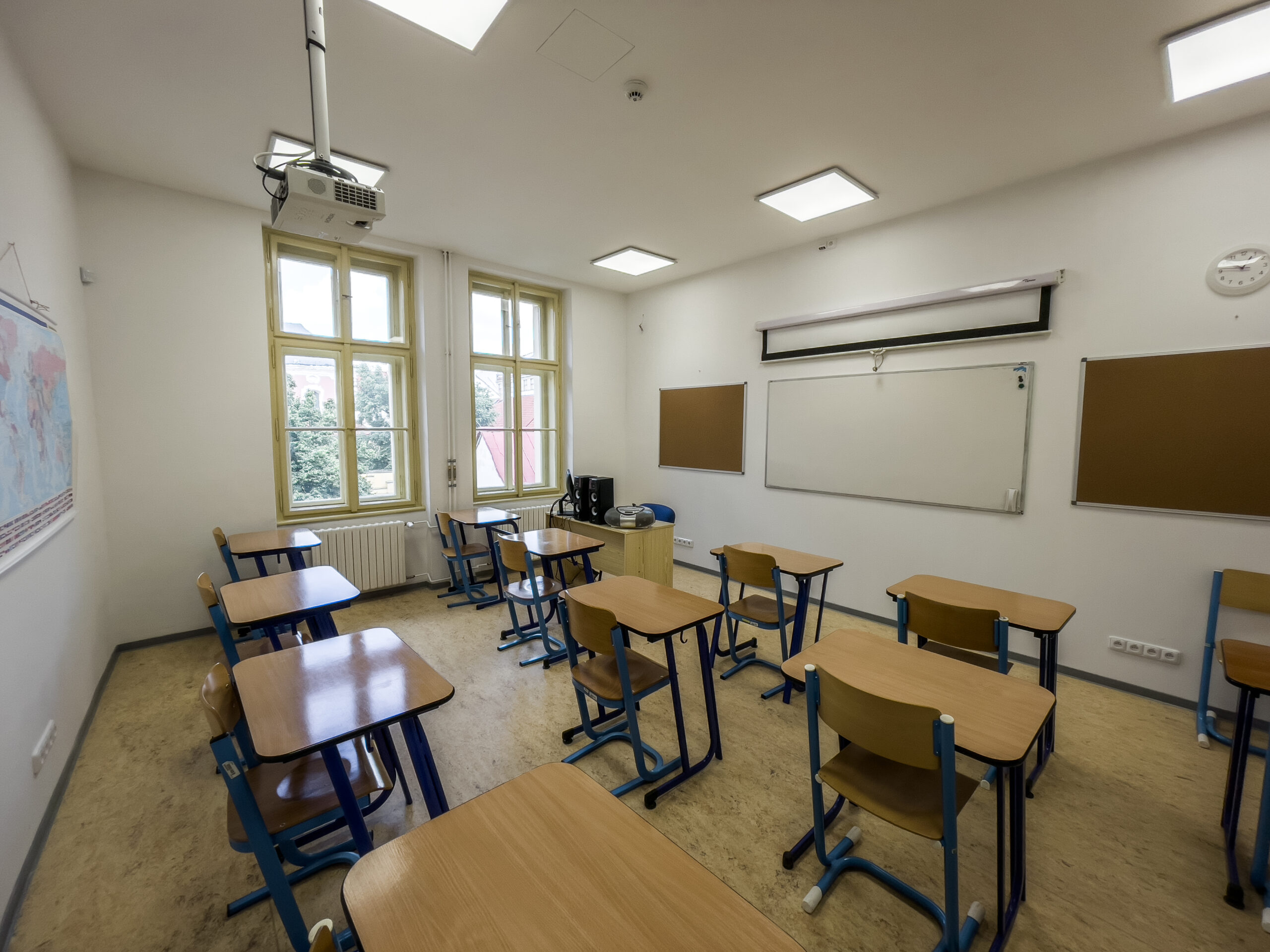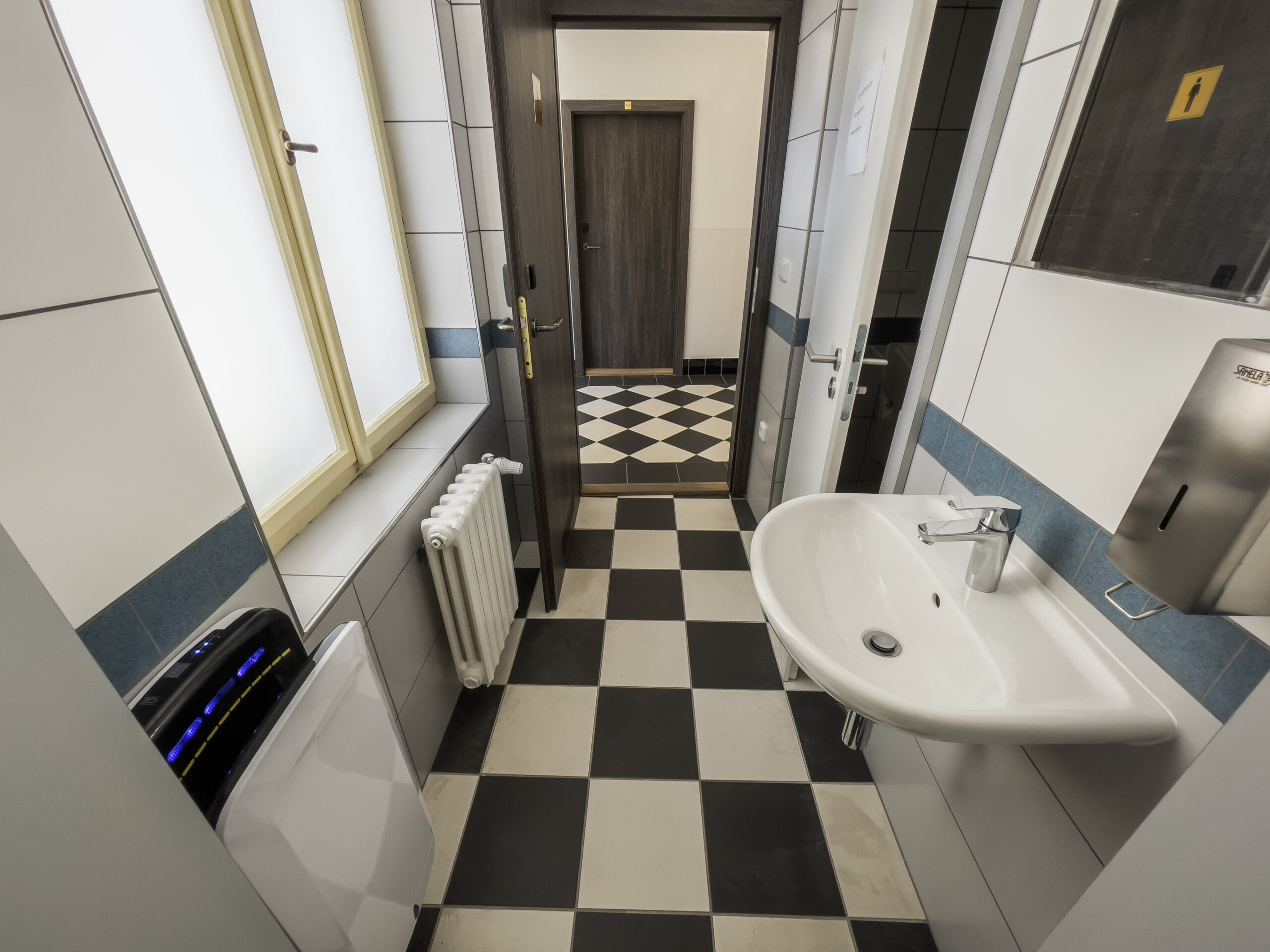 What courses does the study center offer?
Czech language courses for foreigners
Summer schools
Preparation for Czech Language Exams
Online Czech language for doctors – foreigners
You can choose your course and apply for it on our official web.