Author: Victoria Romanova,
student of ÚJOP UK 2020/21 
Learning a language is a gradual process. Layer by layer, like a cake, you put together grammar and vocabulary, joining it all with the joy of progress and simple pleasure of using the language.
Films and TV series are the best option for "cream", because they both give positive emotions and serve as an indicator of the language proficiency level, ability to understand native speakers and degree of immersion in a new culture.
Finding freely available Czech films and TV series is much more difficult than finding those in Russian. And yet, if you try hard, everything is possible.
• Read also: What Podcasts You Should Listen to When Learning Czech?
Here is my list of websites where you can watch films and TV series in Czech.
YouTube
Classics of video content on the Internet. Here you can find old Czech films, modern short films, various educational projects (Otevřená věda), podcasts, interviews and talk shows with famous people in the Czech Republic – from actors to politicians (Real Talk, STANDASHOW, Show Jana Krause), children's TV series (Šmoulove) and much more. For example, video bloggers Kluci z Prahy, Kovy, etc.
---
Do you want to study at the best Czech universities for free?
You only need to do two things for this – learn Czech and prepare well for the entrance exams. All this can be done on ILPS preparatory courses of Charles University – we prepare for admission in almost all fields. Click the banner

---
VKontakte
On this social network you can find everything, including groups where TV series, films and useful information about learning Czech are posted. Unfortunately, updates there are rather rare.
Internet TV
Televize Seznam

. Here you can find shows and podcasts on almost any topic that you are interested in.
Prima.iprima.cz

. The website of a Czech producer of TV series, films, etc. There you can find many picturesque and interesting series available freely. Famous TV series "Slunečná", "Modrý kód", etc. are stored on this very platform.
Česká Televize

. A TV channel, the online version of which also broadcasts shows, films and series. Content for children and adults.
Online cinemas
1. Aerovod. A large selection of films for an affordable price. You can watch them online at any time and even download them.
2. Dlabačov. Everything is like in a real cinema: late-night movies that start at a certain time. Don't be late for yours!
And, of course, if you have a Netflix subscription, you can find several dozen TV series with Czech dubbing there. You can find all of them by following this link.
Enjoy the show!
Read More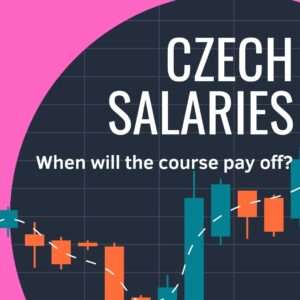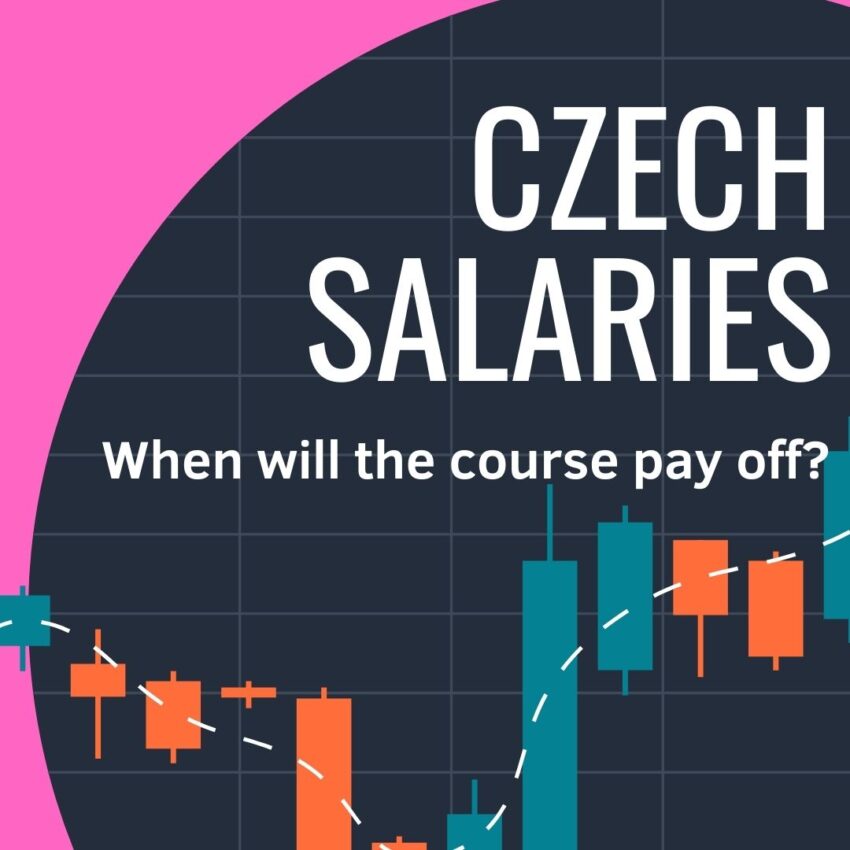 Earlier we have told you how much money you need for the first year of studying and living in the Czech Republic (before arrival, after arrival). The money you will spend on…