The short answer is no. Medical faculties of Czech universities have their own entrance exams. Learn more about MBBS in Czechia
Students from India do not need to take the National Eligibility cum Entrance Test in order to enter a medical faculty of a Czech university. At this link you can find the format of the entrance exams that are held at all universities where medicine is taught. Usually applicants need to pass exams in biology, chemistry and physics. In this regard, the entrance exams do not differ much in their contents from NEET, which requires the knowledge of Physics, Chemistry, Botany and Zoology.
Free Education at a University of Medicine
Students from India, like any other foreigners, are eligible for free education if they meet two conditions: they learn Czech to the B2/C1 level and pass the entrance exams. The Institute of Charles University has been teaching Czech to foreigners for more than 60 years. We recommend students from India to complete their training in two years. In the first year, take the Complex course – you will learn Czech up to the B1 level, in addition, our teachers will prepare you for the entrance exams. In the second year, take the FAST course – during the second year you will learn Czech up to the B2/C1 level and will be also preparing for the entrance exams.
Paid Education in English
If you want to get an education in English, our Institute provides preparatory courses for this as well. It is worth mentioning that a fee-based department is much easier to enter than a free one. After our preparatory courses, almost all students successfully pass the entrance exams. Learn more about the course in English at this link.
Read More about MBBS in Czechia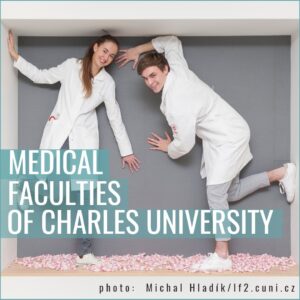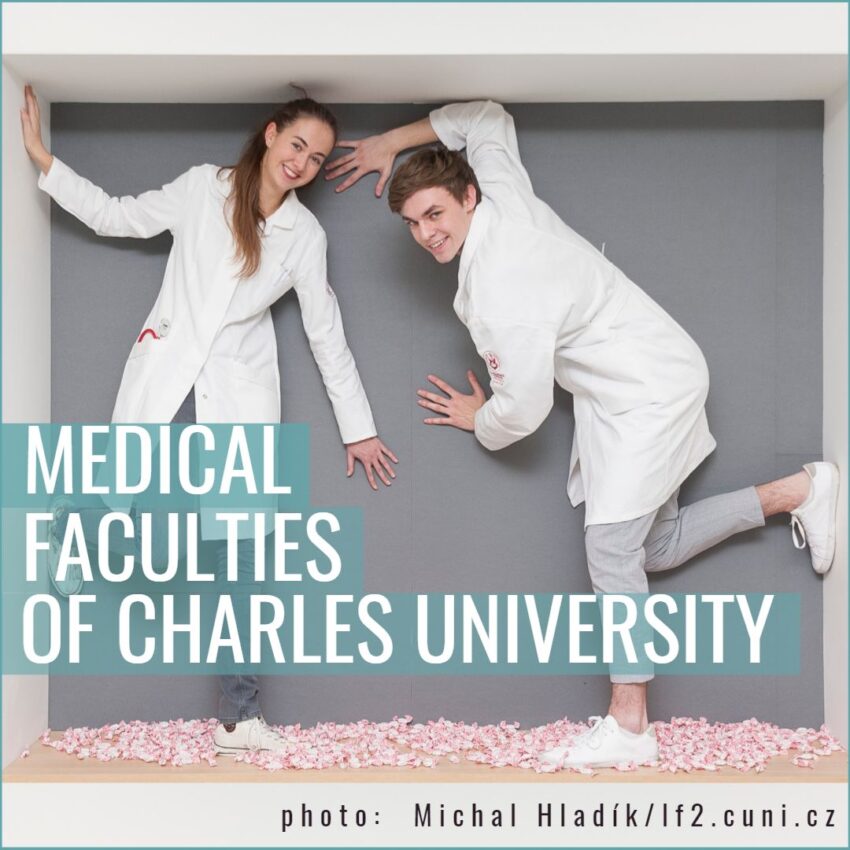 When going to study in the Czech Republic, future doctors are usually surprised by the large number of medical faculties at Charles University. How come there are so many? We decided to…
0 comments