The hyphen (spojovník in Czech) is not just a dash. Sometimes it can change the meaning! For example, the word 'e-mail' is electronic mail, while 'email' is enamel, such as the one on your teeth.
And as we have opened the topic of e-mails, let's say a few words about them.
---
Do you want to study at the best Czech universities for free?
You only need to do two things for this – learn Czech and prepare well for the entrance exams. All this can be done on ILPS preparatory courses of Charles University – we prepare for admission in almost all fields. Click the banner

---
In Russian, the @ sign is called "dog". Why? Remains unclear. But Czech is more logical in this regard. This symbol is called zavináč in Czech, that means something like "wrapped".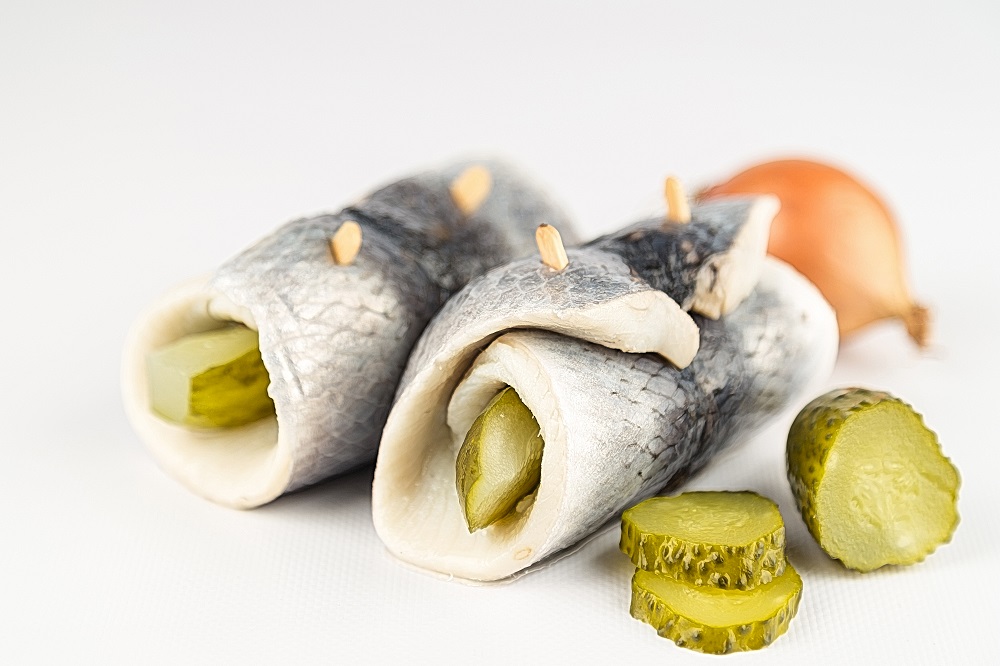 But before Czechs started using this word for @, it had a different meaning. Zavináč is a pickled herring dish with vegetables wrapped into it. Doesn't it resemble @? We think it does. At least more than it resembles a dog.
Another interesting detail. Czechs distinguish between an e-mail and a letter. "Letter" can only be the paper one. And if you send an e-mail to a Czech friend, but say that you have sent a letter, your friend will be waiting for a notification from the post office. E-mail is precisely an electronic message. But! If you attach a file to your e-mail with some text in the form of a letter, it will also be called a letter. In other words, you can send a letter by e-mail, but the email itself is not usually called a letter. 
We hope we didn't make you confused 🙂
Read more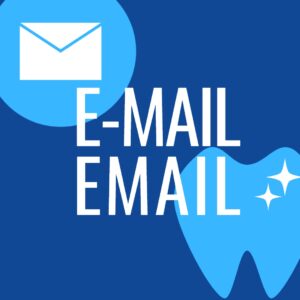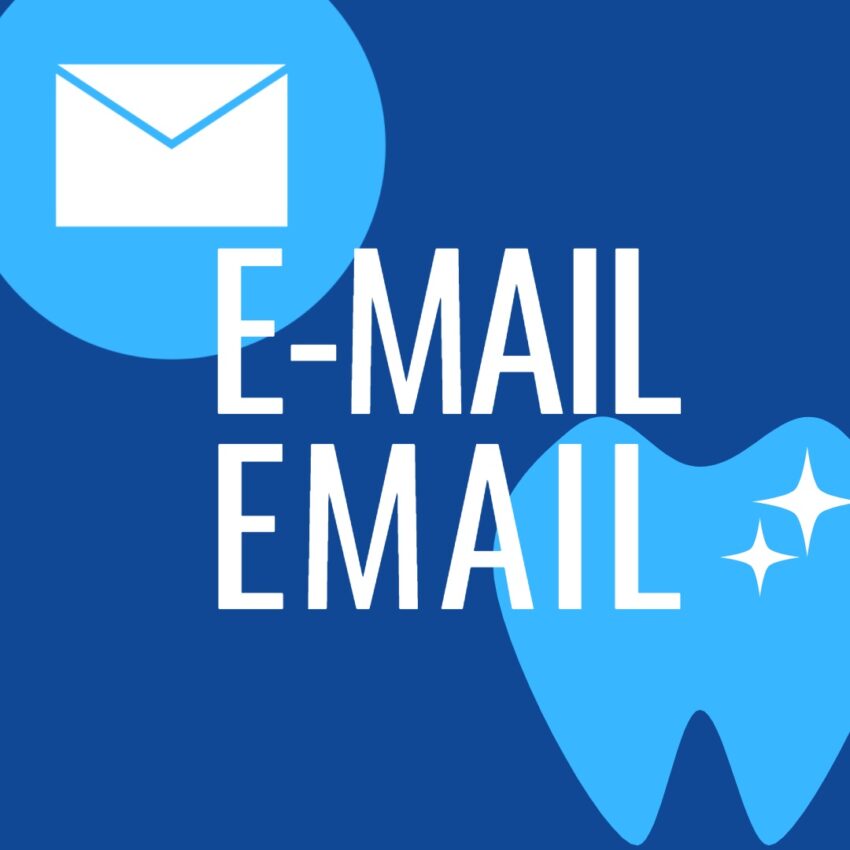 The hyphen (spojovník in Czech) is not just a dash. Sometimes it can change the meaning! For example, the word 'e-mail' is electronic mail, while 'email' is enamel, such as the one on…