We have received a question about the possibility of studying an intensive Czech course. In fact, in addition to the preparatory courses that help applicants to get ready for admission to a university, the Institute's system also includes courses in which only Czech is taught. Intensive courses last 6 weeks, one semester or even two (course description on the website). However, applying for such courses has its own special features.
Special Visa Features
Intensive courses that take place at the Voršilská center are conducted in two forms – online and offline. If you would like to enroll in an offline course and need a visa, please take the following into account:
To get to an intensive course, you need a long-term visa with the purpose of "other" (type 99) (

read more about all visa types

). This means that it usually takes 180 days from the moment of documents' submission to the approval of your visa. Therefore, if you want to start studying in the fall, the application deadline is March 31, and for studying in the second semester, the application deadline is August 31. The student visa (type 23 or 24) is issued

for preparatory courses only

.
Currently, applications are accepted from countries with a low risk of COVID spreading, provided that the "green" status of the country must remain such throughout the entire visa processing, up till the travel date. If the situation with the covid disease in the country gets worse during the visa processing, it will be stopped.
however, you can apply if you have a certificate of complete vaccination with vaccines recognized by the Czech Republic.
if you are planning to enter a university after you complete the course, please note that visa 99 is issued for a specific period of time, it cannot be extended. That means, if you study for two semesters, your visa expires at the end of June when the course ends, after that you will have to leave the Czech Republic.
You can read about the procedure of applying and obtaining a visa in the instructions for the preparatory courses – there is no crucial difference in procedural aspects.
---
Do you want to study at the best Czech universities for free?
You only need to do two things for this – learn Czech and prepare well for the entrance exams. All this can be done on ILPS preparatory courses of Charles University – we prepare for admission in almost all fields. Click the banner

---
Read more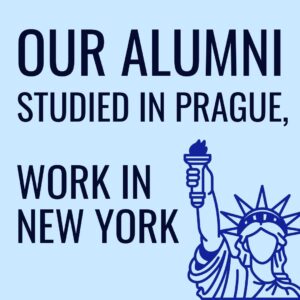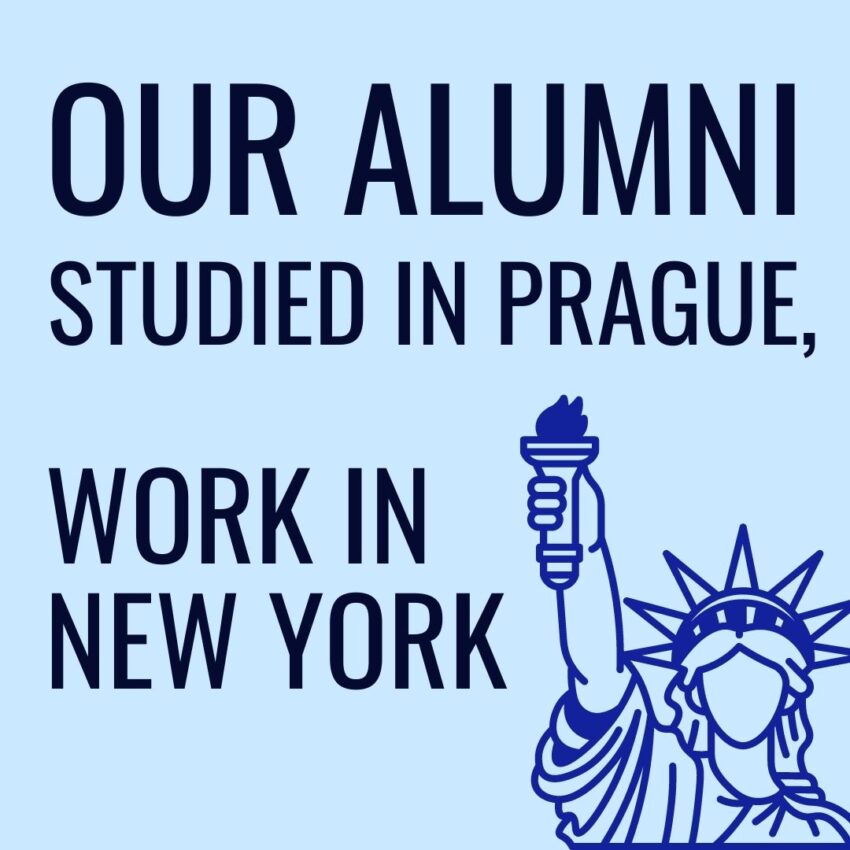 Mr. and Mrs. Brima are our alumni, they started their academic career at Charles University. Now they work at the University of Rochester Medical Center NY. Doctor Tufikameni Brima (maiden…